FEROMETAL-PRERADA
CERTIFICATES
ADRIA NORMA d.o.o. , the local office of the world's leading certification company QS Zurich AG, confirms that the management audit was conducted and found compliance with the requirements for management systems.
It also confirms our company's concern with the protection and preservation of the environment for future generations.
It is crucially necessary to systematically and efficiently dispose of waste in order to stop polluting the environment, for which we strive in every respect.
CERTIFICATES
Quality and standardization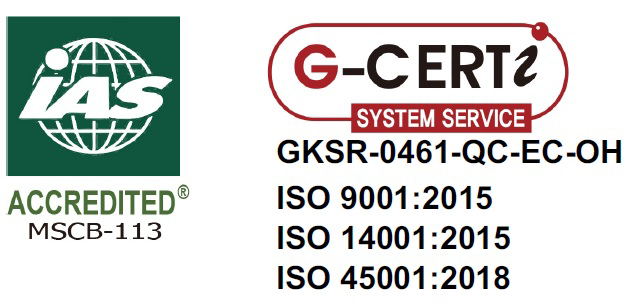 Ferometal-prerada is accredited with Quality Certifications
ISO 9001:2015, ISO 14001:2015 and ISO 45001:2018